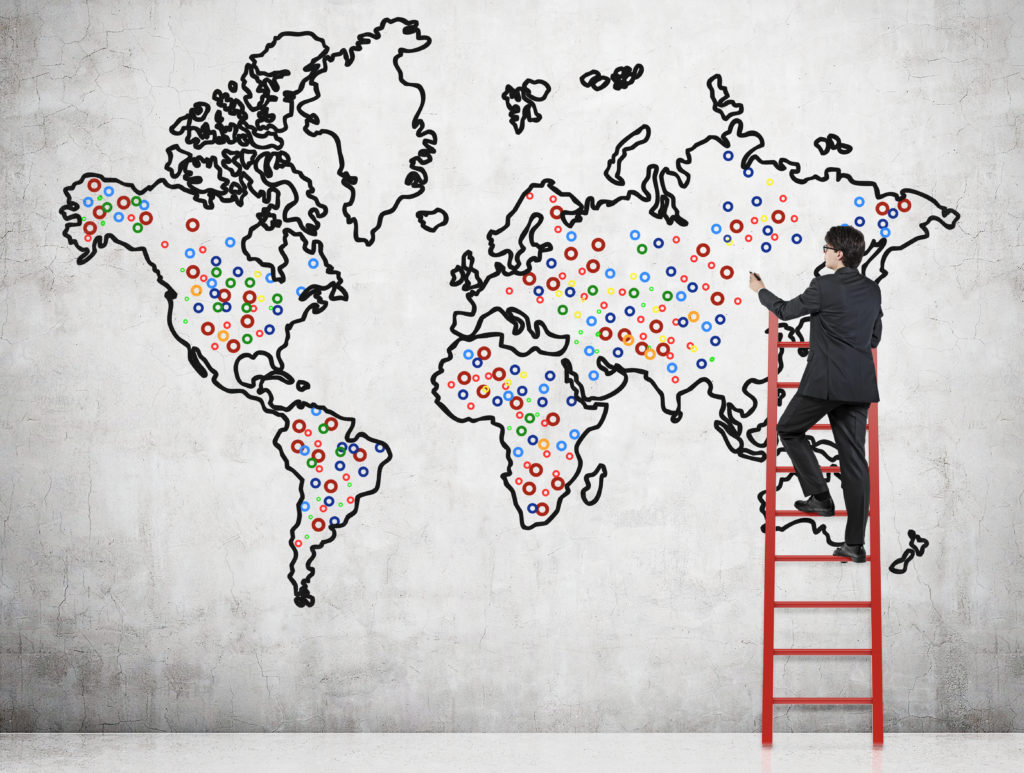 The challenge of going international lies in the combination of 3 simultaneous changes: dimension, territory, and culture.
To go international is usually required for your company's development, but it also is a complex milestone:
---
Unfamiliar grounds
Analyze and prepare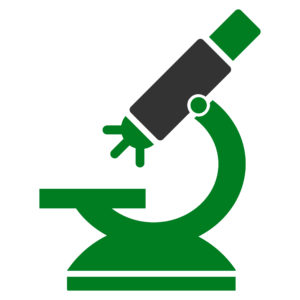 Target specific countries and select fitting ways to adapt. Analyze multiple sets of data to increase chances of success.
Adapt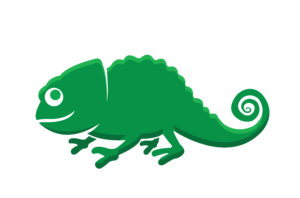 Entering a new country requires a phase of regulatory and cultural acclimatization.
---
Strengthen your core
Longer payback period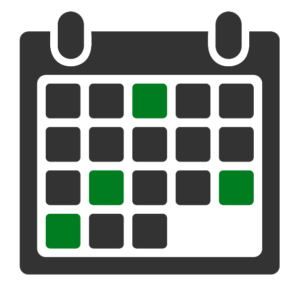 In the targeted country, the cycle of cash performance may take longer and jeopardize the sustainability of your entire company.
Careful integration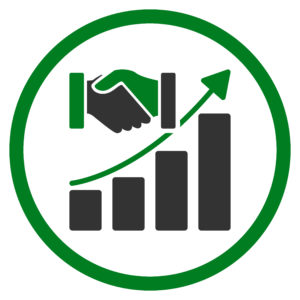 Although M&A can buy you time in entering the new market, the acquisition's integration must be carried out flawlessly; several studies have shown that 50% to 75% of M&As generate a loss of value.
---
Reinvent your company
Adapt the offer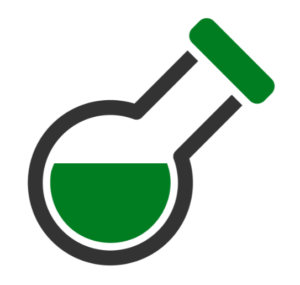 Exporting may require you to adapt your offer to meet the unsatisfied demand on the local market. Competitors have not been waiting for you.
Develop trust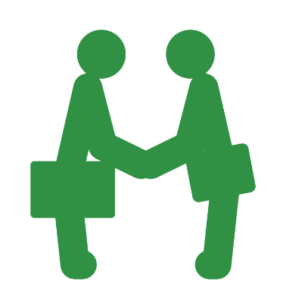 Extending the geographical reach of your organization generates increased complexity and the need for a new trust relationship with distant partners.
---
Going global is, first and foremost, a structured process and a corporate culture.