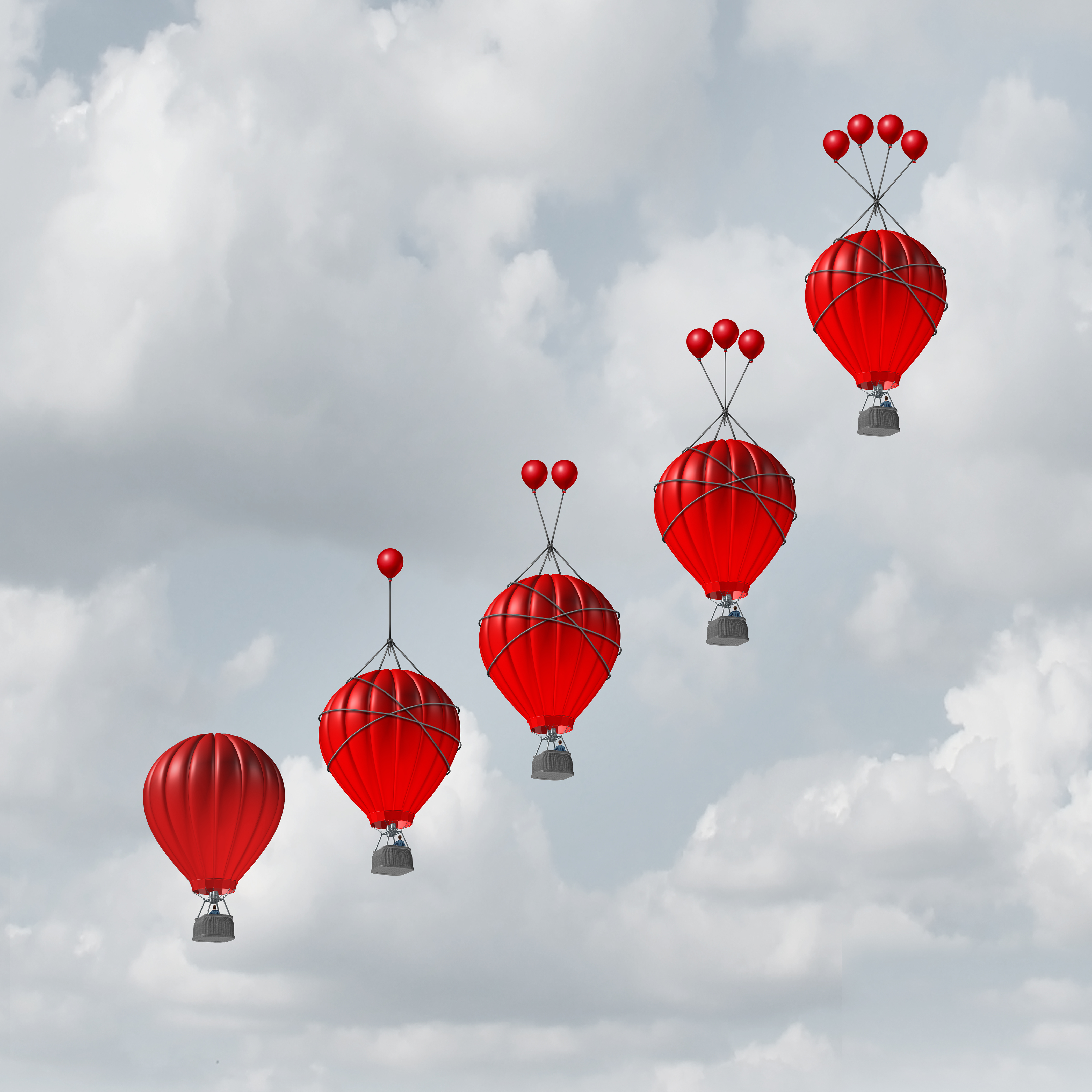 Cash performance fuels your growth. You can

optimize cash generation through 3 pillars

:
Minimizing WCR,

Self-financing growth through operational margin,

A strong organizational performance.
---
Minimizing WCR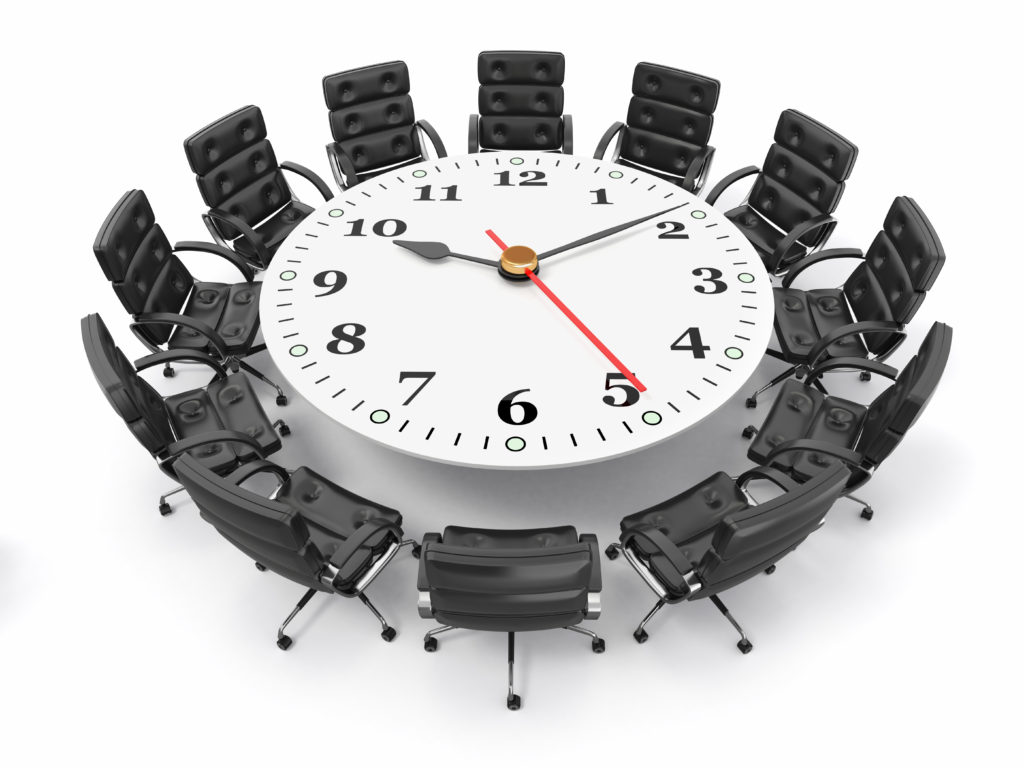 WCR translates the need for financing created by the time difference between cash inflows from customers and cash outflows from suppliers – your operating cycle.
As such, it is strongly related to your optimal management of the time taken by each operation.
---
Self-financing growth through operational margin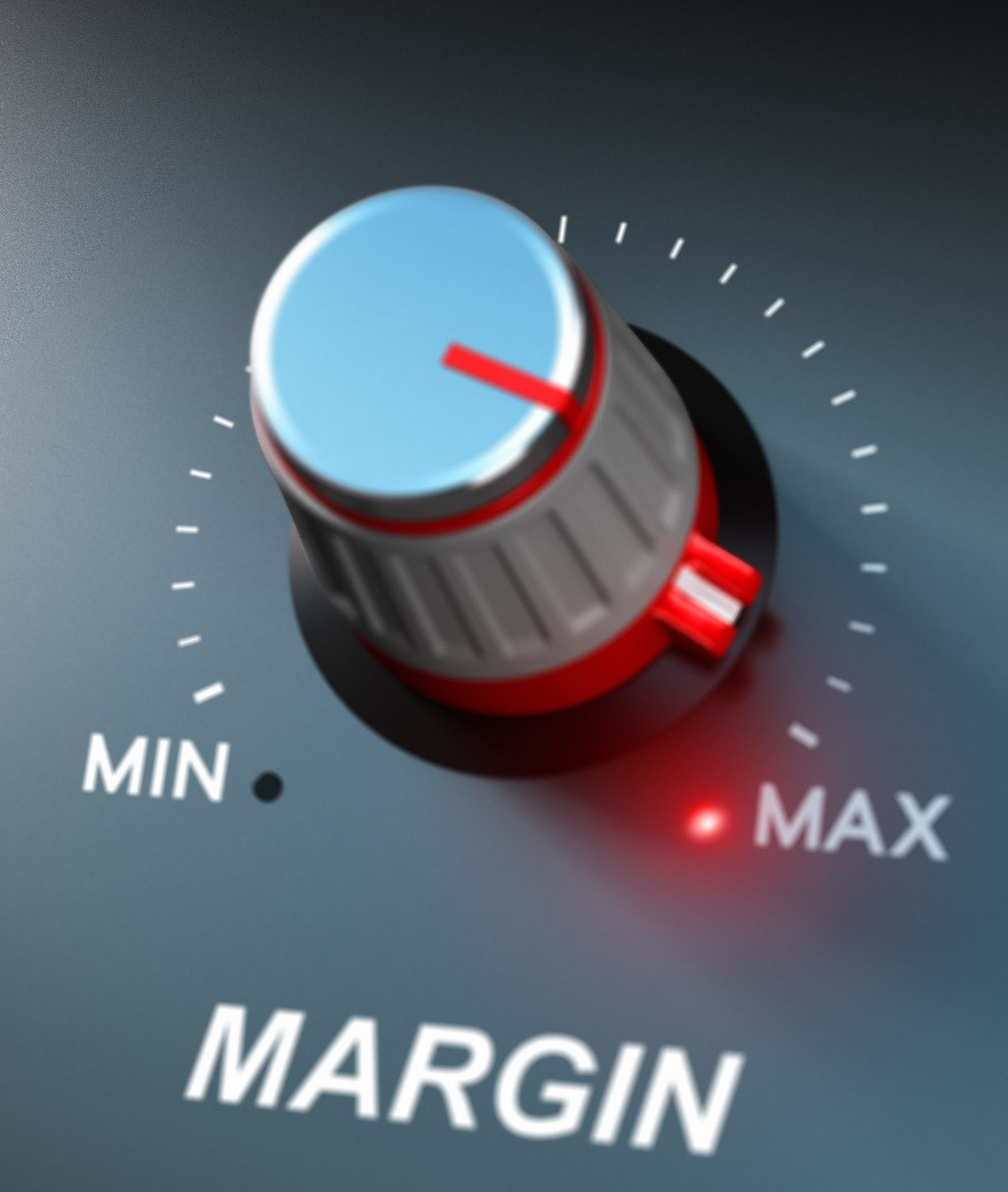 Maximizing margin throughout the entire production/service cycle requires you, before any technical consideration:
To carefully analyze the pillars of your business model,
To translate those into a vocabulary and KPIs that are understood and agreed upon by the vast majority in your company,
To establish a structured and collaborative management of purchase and sales contracts, to enable their optimal use for the company, from their negotiation to their termination.
---
A strong organizational performance
Organizational performance = (skill + energy + productive time – complexity) X teamwork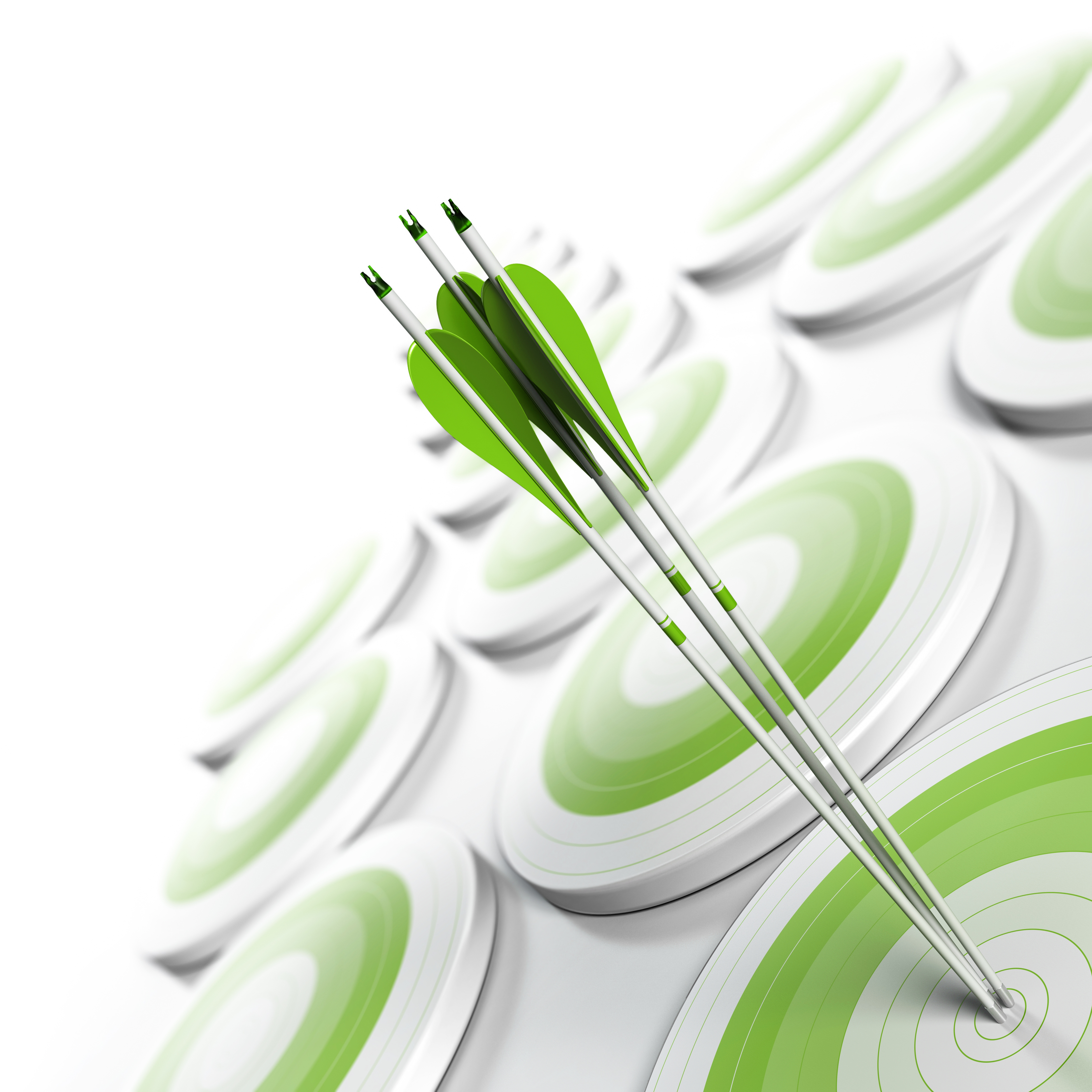 Skill:
Attracting, recruiting, keeping and developing the competences of skilled people is necessary, but is not enough.
Energy:
It has been proven that only employees feeling engaged in the company's project can muster the level of energy required for the company to succeed. Performance is directly tied to your teams' commitment.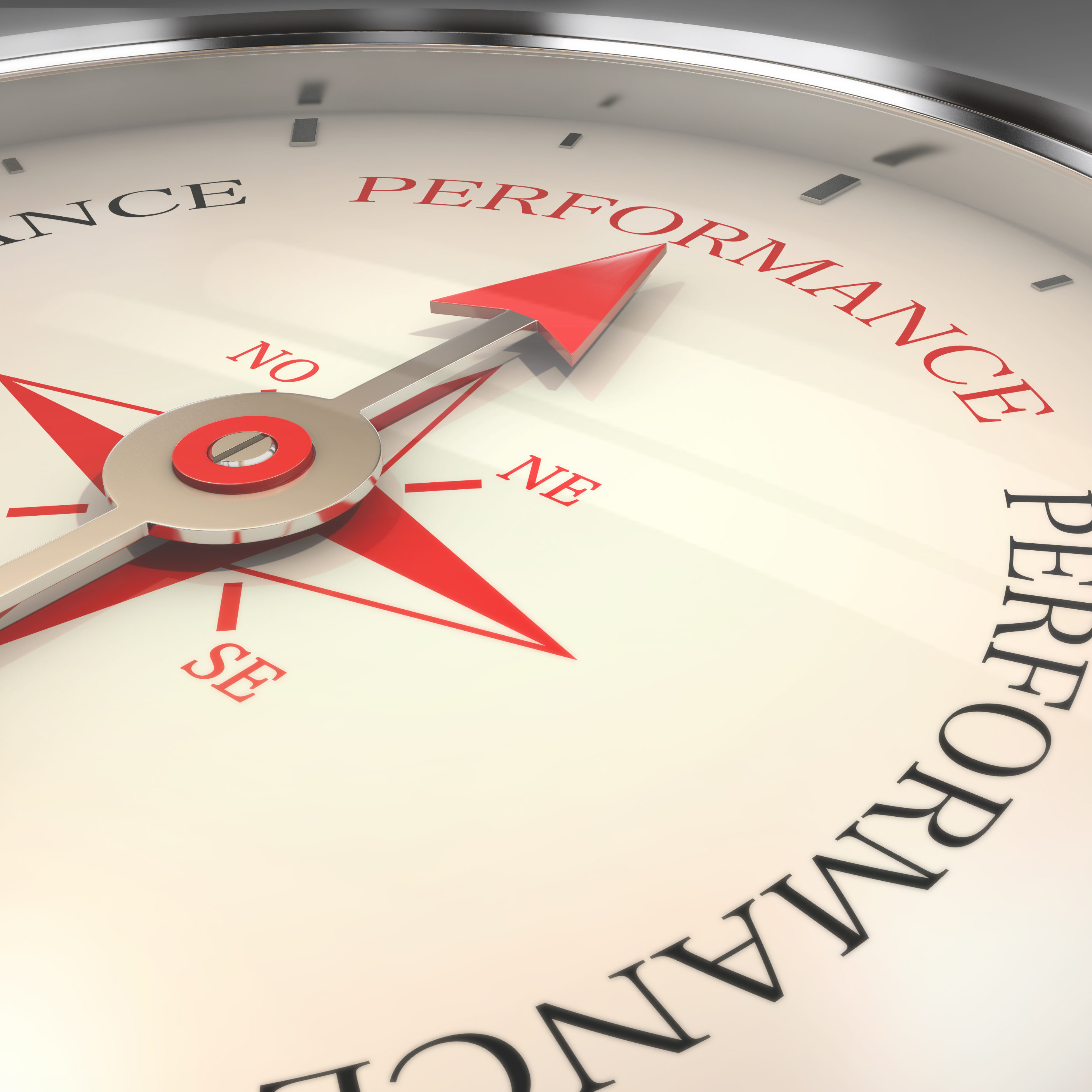 Productive time:
For any given level of resource, time is an intangible asset.
When faced with the contingency of skilled people, it is essential to maximize productive time.
Complexity:
The growth of sales and team size creates additional complexity for the company: organizational performance thereby becomes a key to success. Complexity hampers development because: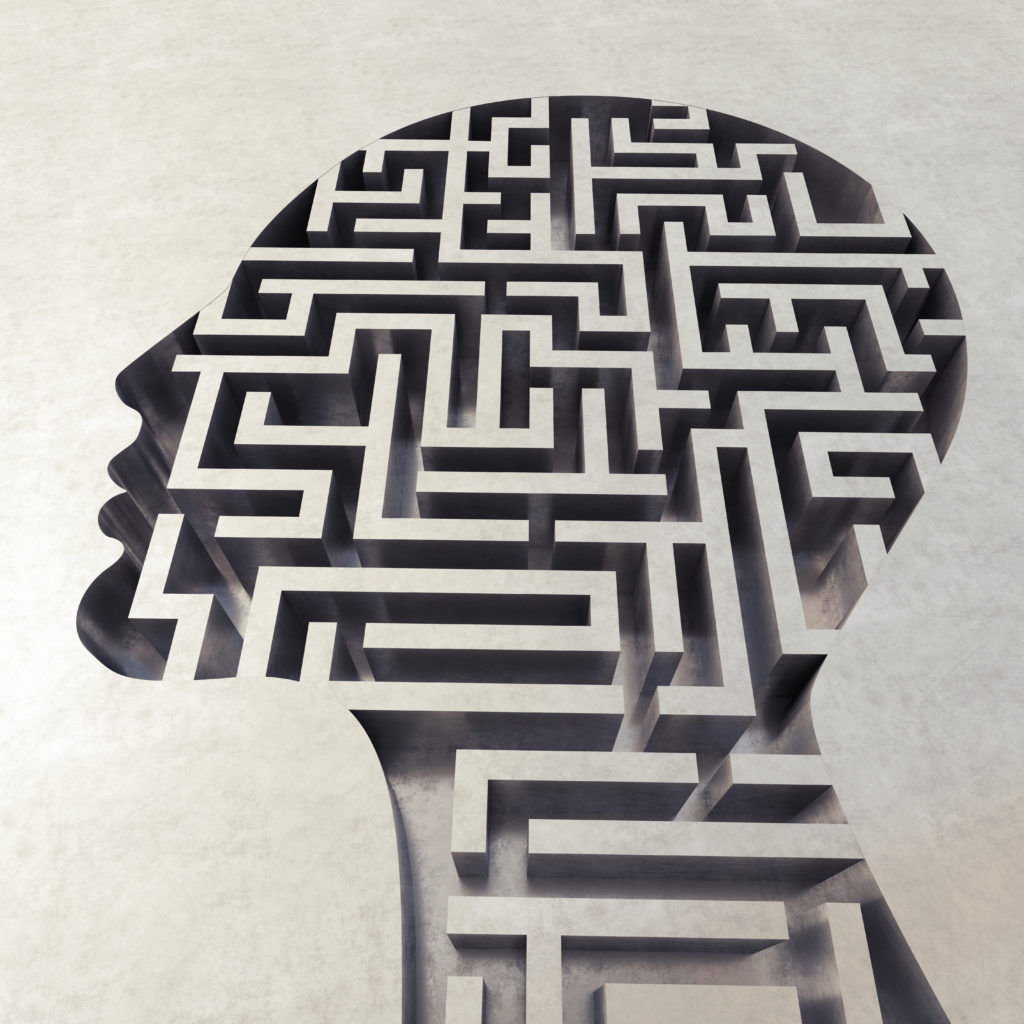 It dilutes your attention to individual customers,
It slows down your decisionmaking process,
It reduces motivation and encourages walking away from your responsabilities,
It hampers flexibility.
Hence, complexity proves quite costly to the company.
Teamwork:
When your team works optimally, it has greater efficiency than the sum of its members: it creates synergies, it encourages the taking of initiatives, and generates creativity.
---
Improving cash generation requires you to create and tirelessly maintain within your company a culture of teamwork, performance, and accountability.