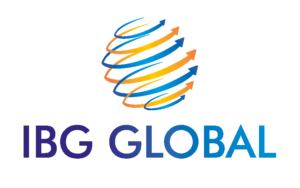 Lily-Perf joined the IBG Global network in 2018, as Senior Partner France, upon observing we shared a common DNA with the other 22 Senior Partners of IBG Global.
Our membership in this group enables us to assist companies and organisations, both at the strategic and at the operational levels, in their international expansion projects, and to help foreign companies expand their businesses to France.
---
History and purpose
IBG Global is an association of private commercial consulting firms with offices and staff in 53 countries, founded in the year 2000.
The network's members are firmly established in 53 countries. Today, 300 associates operate in over 100 countries around the globe.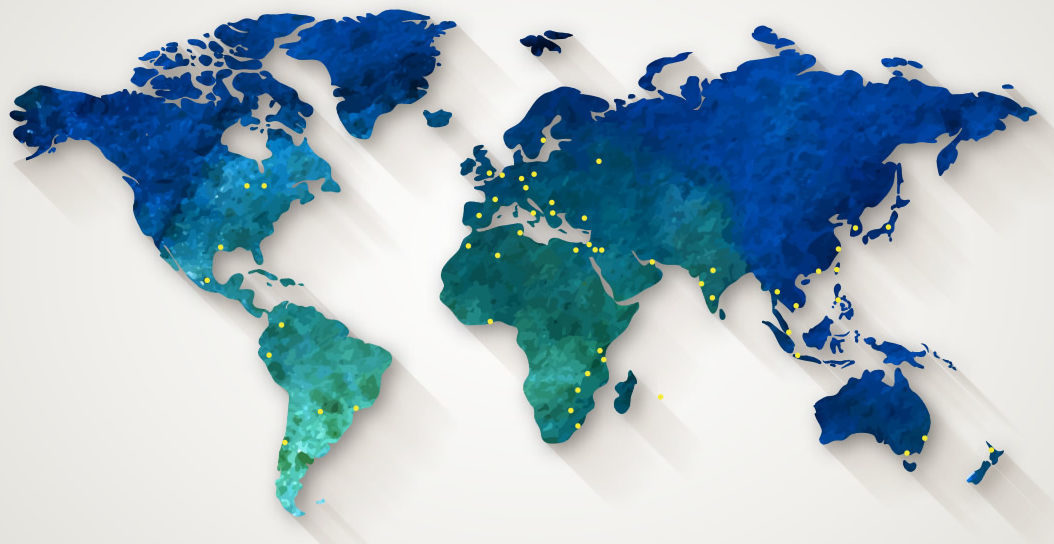 IBG Global was established for the purpose of assisting companies and institutions into exploring new lands, pushing fearlessly frontiers daily and even surpassing these organizations' goals, so that people who need it get access to inspiring, innovative, and affordable products and services.
---
Locally, we rely on the complementary expertise of our 2 consultants, as well as a strong partnership with trusted experts.