Lily-Perf tackles these 3 key challenges. Find out why.
Strategy execution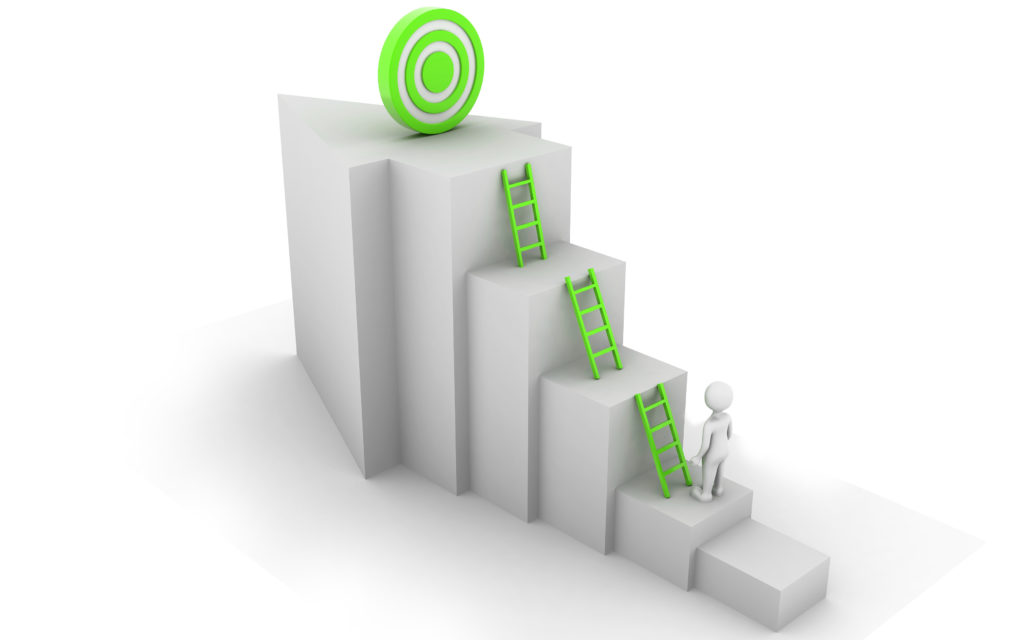 Deviating from your strategy always weighs down on your company's development capability. It jeopardizes its capacity to deliver and its sustainability.
We combine methodology and operational experience to:
Guide your decision-making process
Build your teams' momentum
Bring you the tools to lead change.
Because your strategy execution cannot be delegated.
---
Going international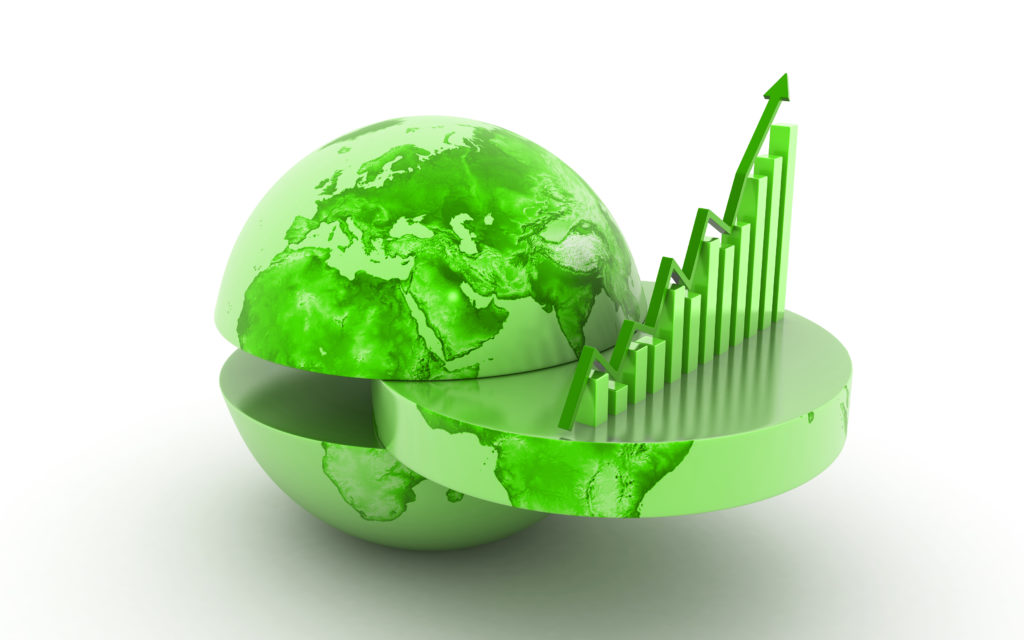 To go international means to successfully adapt to entering new territories, to being challenged by unfamiliar business cultures, all the while changing the scope of your entire company.
We guide you in executing your plan of international expansion, which:
Sets your entire company in motion
Is crucial for its future, and must be carried out safely.
---
Cash performance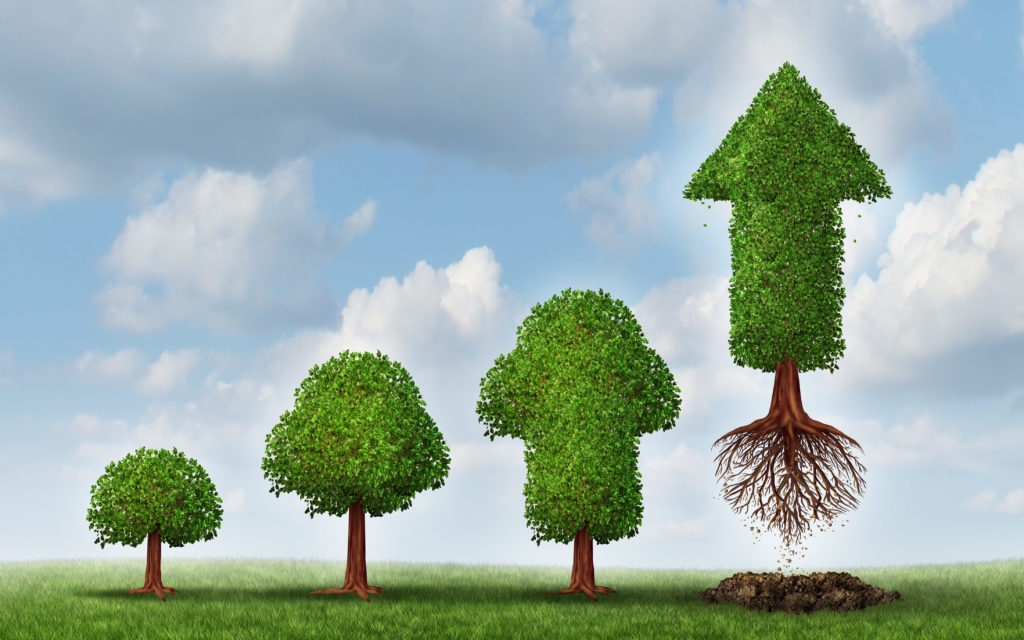 Growth consumes human and financial resources. As such, their optimal utilization is vital.
We provide you with guidance in:
Finding the best and

most efficient path

to cash performance
Implementing it step-by-step
---