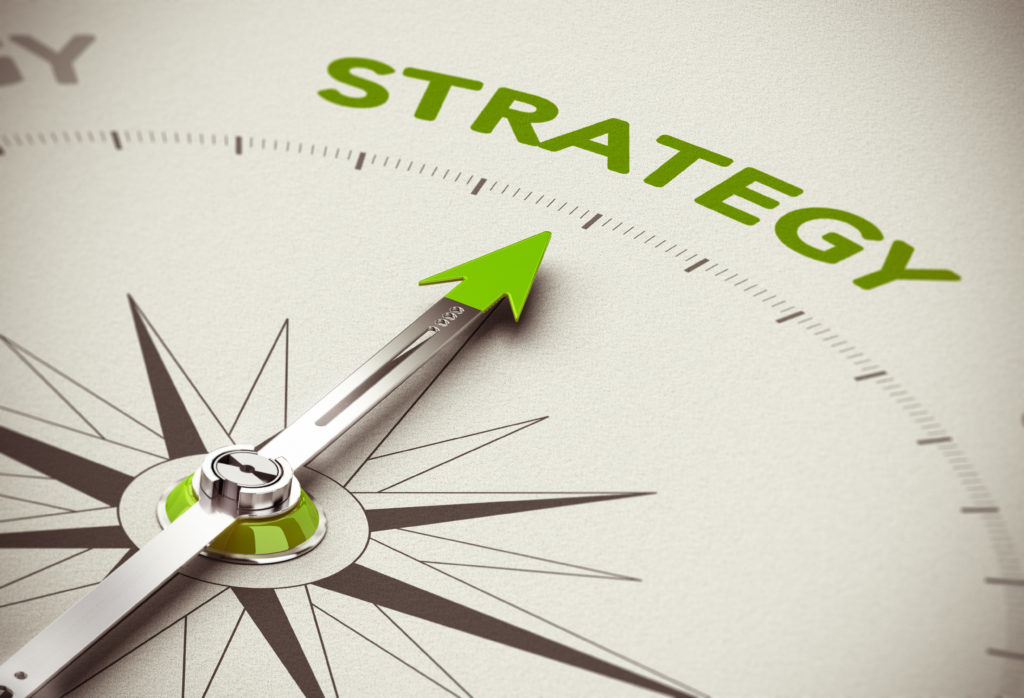 The execution of your strategy is the transformation

 of a vision into momentum

, which enables starting a series of actions consistent with the strategic roadmap.
For this, you must unite the teams in the company, and have them work around a common vision; the challenges at hand are many:
---
Setting up the teams
Allocate key resources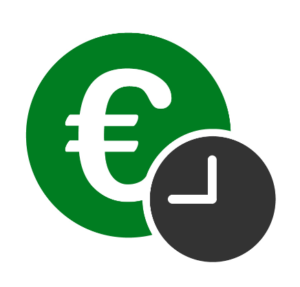 Prioritize matters at hand based on relevant, verified information, and allocate your – limited – resources to tasks of highest priority.
Assign roles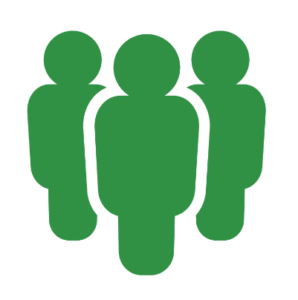 Assign individual roles and tasks for the execution of the strategy, and organize them, with optimizing efficiency, productivity and flexibility as a guideline.
---
Sustain commitment
Mobilize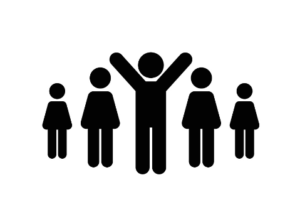 Rally your teams and channel their energy on to matters of highest importance. Bring and then sustain momentum, but never discourage taking initiative, at any level.
Unite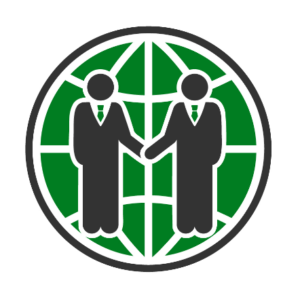 Ensure strategy is understood and adhered to by the vast majority, and overcome eventual resistance by the few.
---
Pilot and update
Track progress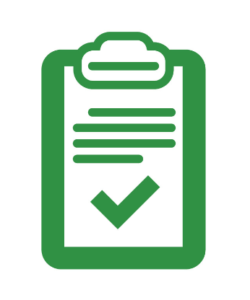 Use uncontested, efficient indicators and monitoring of the progress you made. Establish structuring and unifying meeting practices, without overly burdening schedules.
Update
Develop a relevant process to periodically review and update the strategic map.
---
To truly achieve success:
Apply the strategy requires leadership,

consistency

, and

rigor

.

In the face of your competitors, the company's ability to

adapt quickly and efficiently

is key.