WE CREATED LILY-PERF BECAUSE:
We wish, first and foremost, to make you

stronger

to face the challenges to come, and to make you proud of the progress you have made.

We believe in

coherence

, trust, and commitment. We are confident they are the pillars of a superior and more sustainable performance.

We enlight your choices, guide you in their implementation, and enhance the mobilization of your teams to working with you, so that your company may

successfully

reach its next development milestones.
---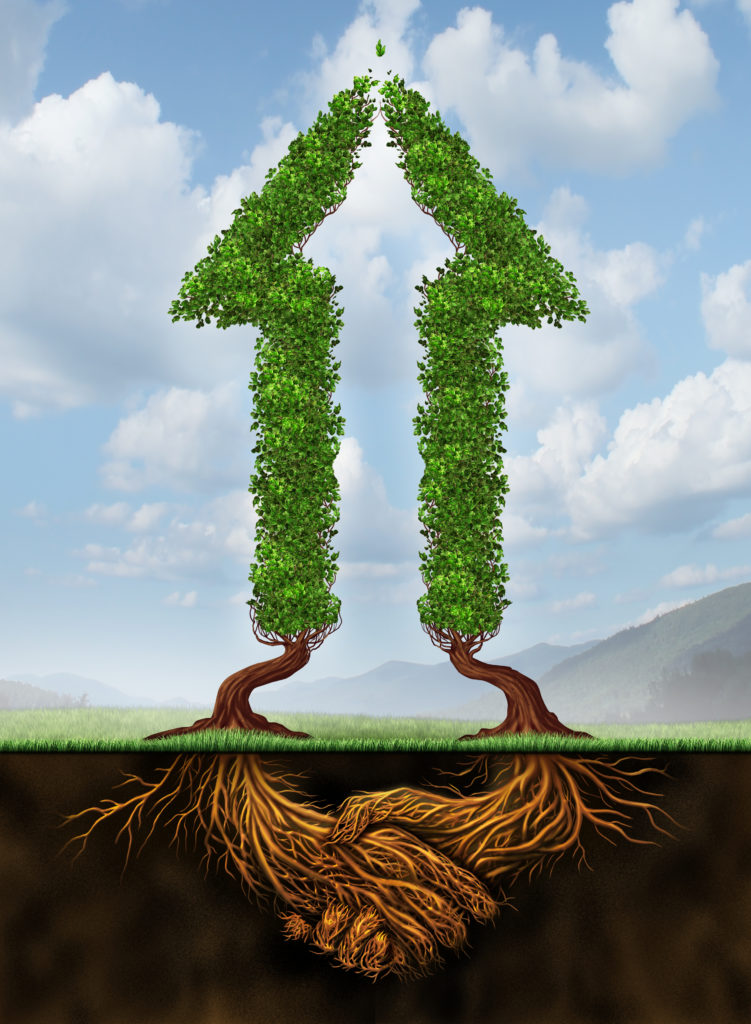 Our core values, our drivers, are coherence, trust, and engagement:
Coherence between the strategy established by the governance bodies and its operational execution. More generally, coherence between words and deeds is a driver of your teams' commitment.
Similarly, being true to your word drives the trust of your company's partners in your company, and in you. Trust is the only way to develop a strong relationship.
Finally, studies have proven that the teams' engagement, any company's scarcest resource, is a key driver of its performance.
---
LILY-PERF IS AIMED at companies of any industry that are experiencing or are preparing for the following

milestones

: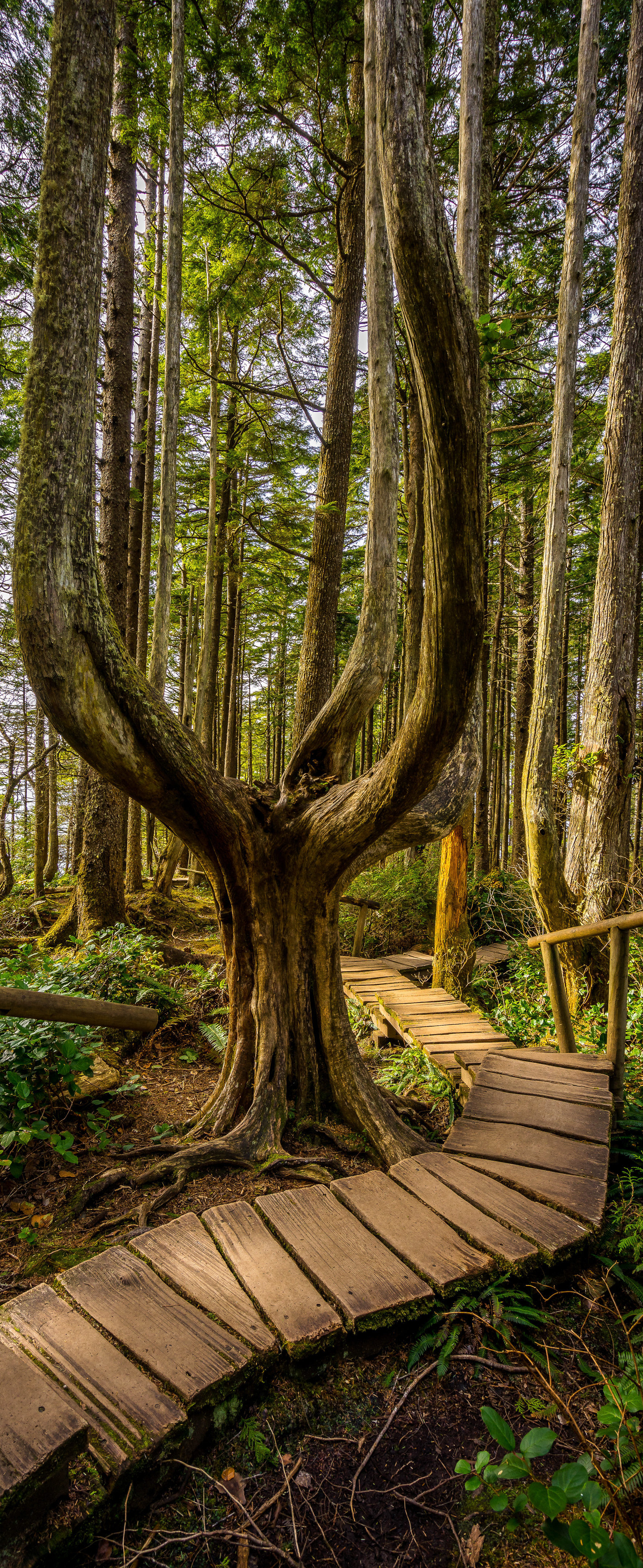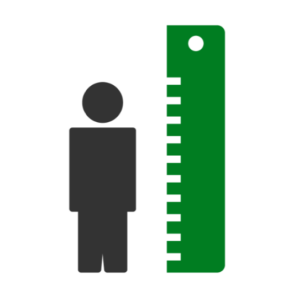 Hyper-growth
Going international
Prolification or reorganization of far away establishments
Integrating an acquisition, a merger, or a spin-off
Launching a strategic partnership (JV, distribution, etc.)
Diversification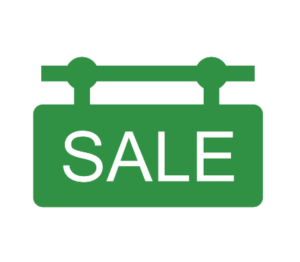 Handing over
Opening-up the capital
LBO
Going public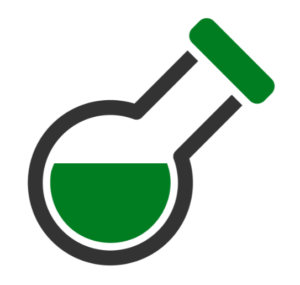 Vertical integration, concentration of players
Technological disruption, accelerated obsolescence
Uberisation, competition from new entrants
New trends in demand (societal factors, low running costs, impact of reputation)
It is also aimed at companies seeking solutions to

improve their cash performance

. 
Our goal: to bring you the tools to develop in an optimized, sustainable, and smoother way.
---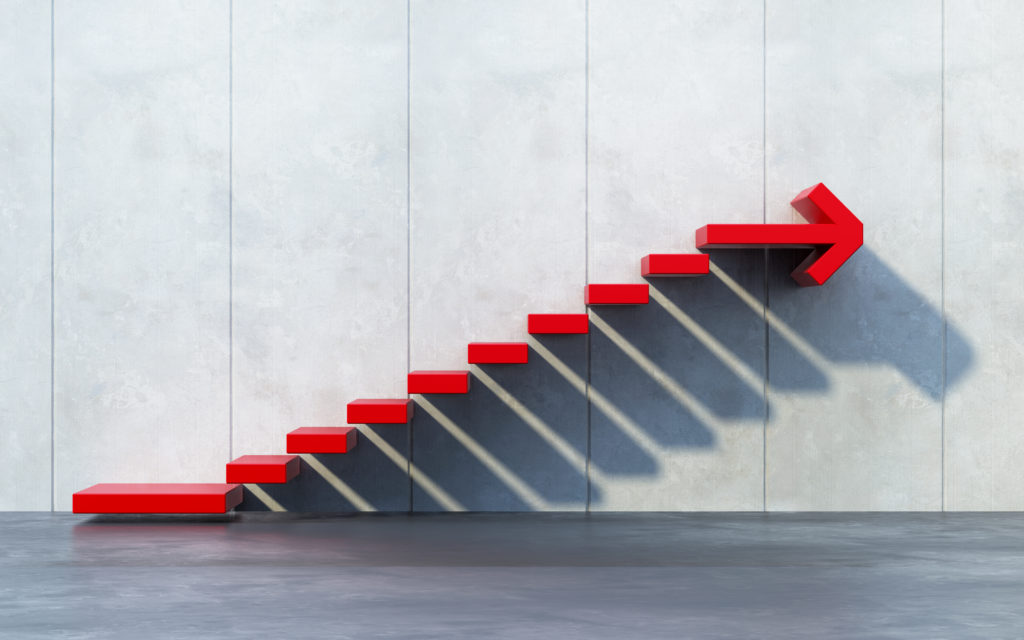 Our operational experience has led us to firmly believe that step-by-step transformation is the only way to develop and sustain your know-how, the pillar of your growth.
Our way is to identify and treat sustainably what seizes up your organization, while enhancing your strengths, which are a pillar of your development.
---